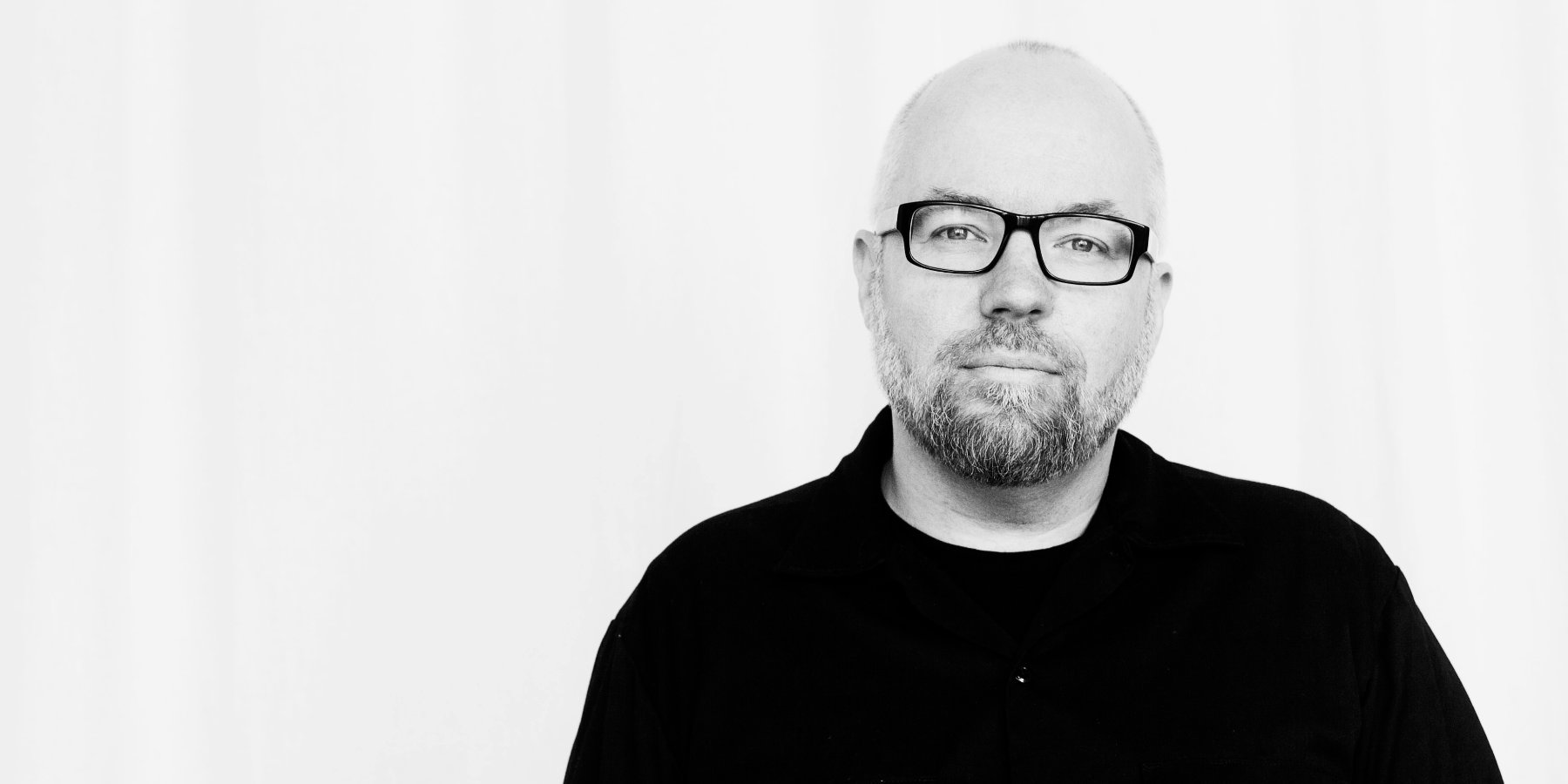 About me
I am a Design Leader and Strategist with a background in Human Centred Design Strategy.
My focus is on understanding and designing for how we – the people of this planet – get around in, relate to, and live our lives in cities. And how to build design organisations and successful products to serve life in the world's urban centers.
Whether I work on services, products, tools or physical spaces it is my unshakable belief that research, experimentation, ideation and real-world testing in collaboration with clients, audiences and other contributors bring the strongest most sustainable results.
Partner and Global Strategic Design Director at Manyone. Our clients include Vestas, Lufthansa, IKEA, LEGO, Kerry Logistics, Novo Nordisk, Biomega and Toyota.
Academician at Academy of Urbanism.
Speaker, guest lecturer and moderator at events and institutions including AoU, Gather Festival, Business of Design Week, 城區活動」, KTH Royal Institute of Technology, Aalto University.
Co-host of the 'design, Design, DESIGN, design!' → and 'Dauer & Orvet' → podcasts.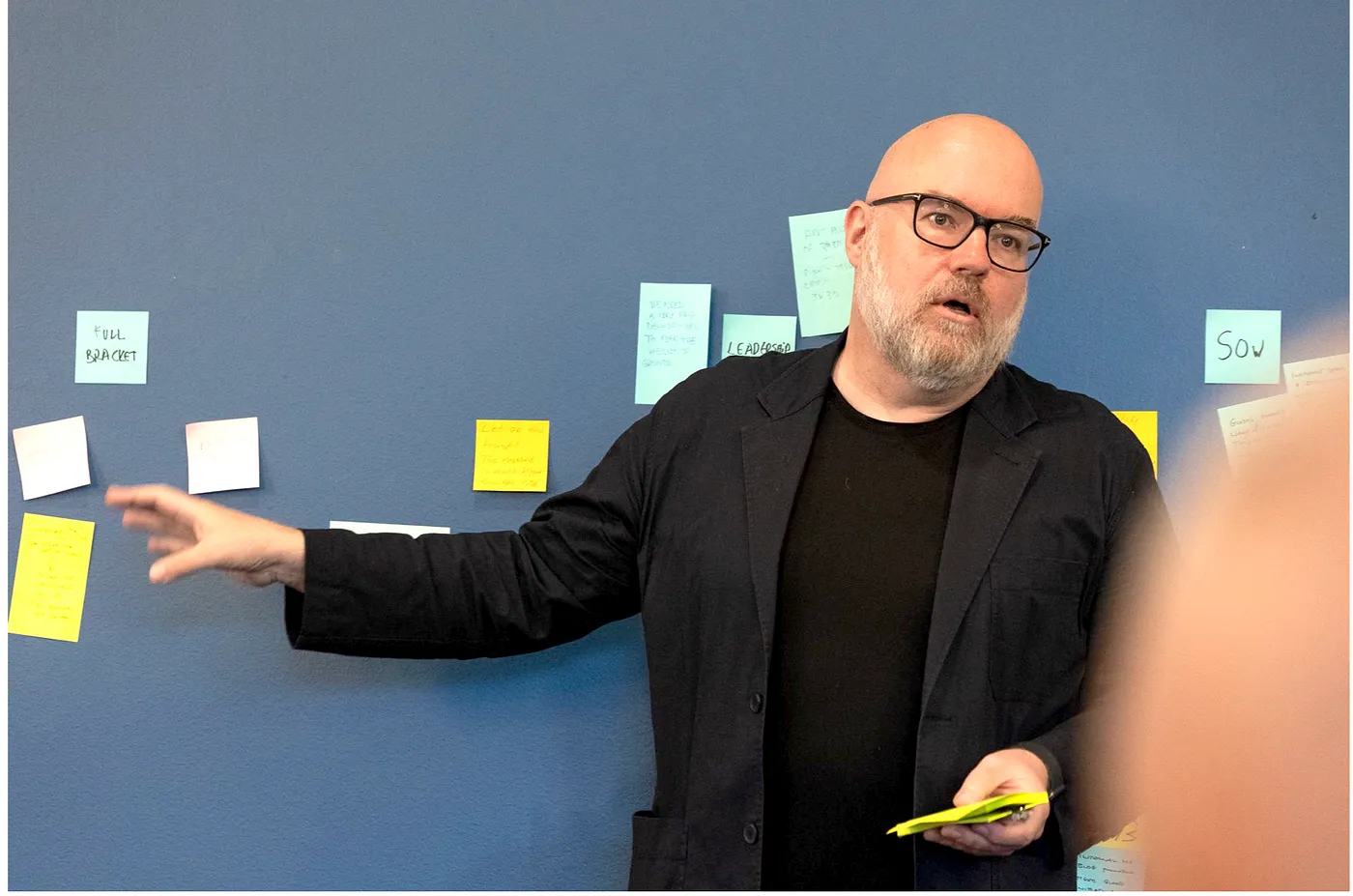 Co-author and co-creator of State of Mind at Work. The second edition is available to order →.
Founder of independent print publisher Paper Light Publishing.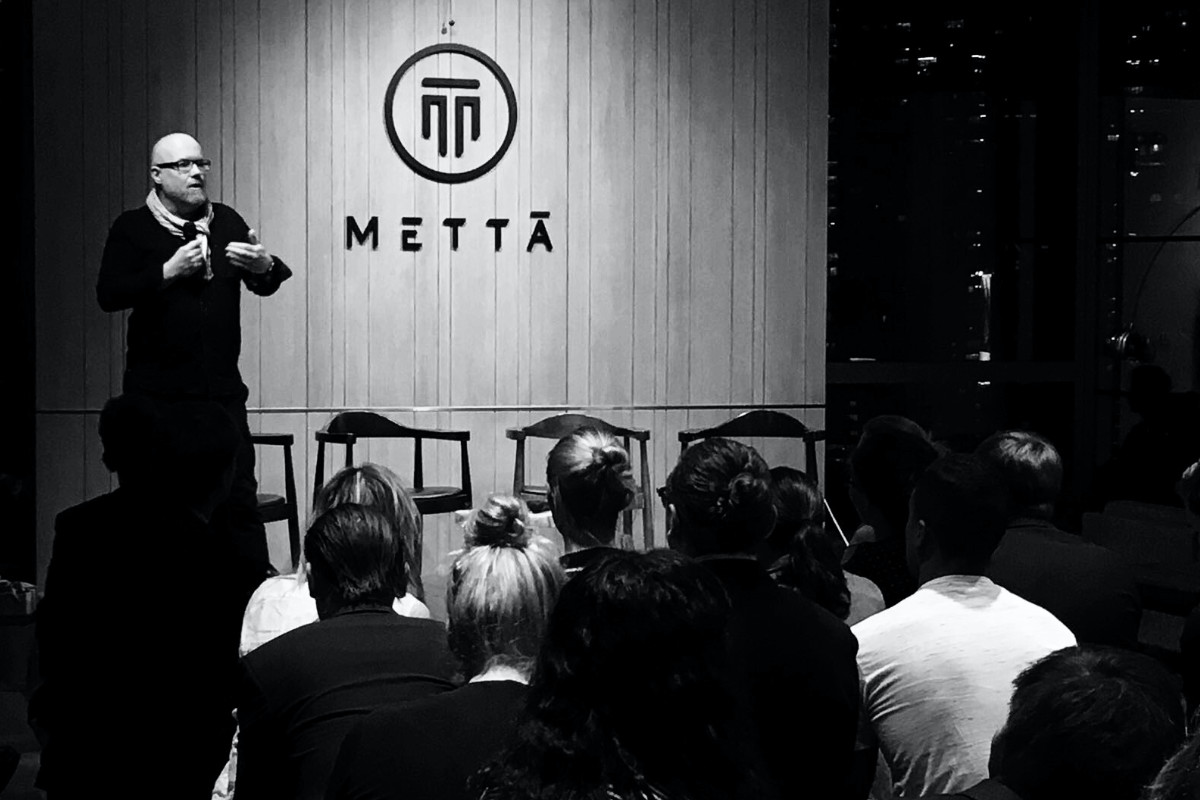 Swedish, formerly based in San Francisco and London with a stint in Washington D.C. Currently living in Stockholm. Previously working in Singapore and Hong Kong.
Coffee lover, especially when the beans are roasted by La Cabra.
Recently
Strategist, Singapore lead at Manyone Asia 2019-2022.
Global Cities Lead at M by Volvo Car Mobility 2018-2019.
Global Head of Design for the Futurice agency (Berlin, Helsinki, London, Munich, Oslo, Stockholm, Tampere) 2016-2018.
Before
International Head of Creative at Comprend (Stockholm, London, Lisbon + Milan).
Global Head of Creative at Nansen (Stockholm, Chicago, London, New York, Washington D.C.).
UX & Design Director at cloud collaboration leader Huddle in San Francisco.
Founding Editor of Paper Light Magazine together with Frida Vega Salomonsson and Andreas Carlsson.
Guest lecturer at Berghs School of Communication.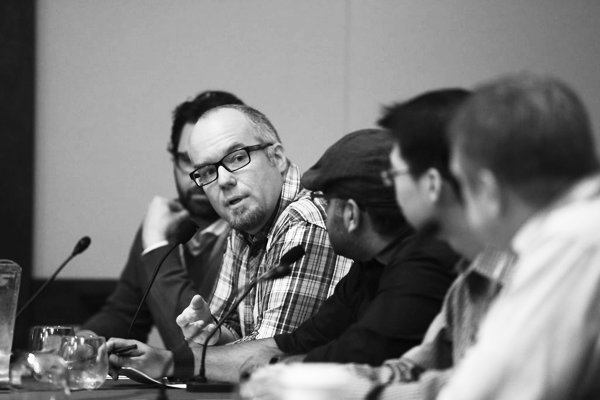 Co-founder at Skrivr and OpenTypography.
Advisor to Weld and MND Labs.
Co-author of 'Noded - The untouchable business', listed by Internetworld magazine with Apple and Nintendo Wii as ideas and companies that "got it right and are leading the way to the future".
Alumni of Spray, Marieberg Interactive, SMC, Yahoo!, Sharpenr and Stanford University CSP, JMK Stockholm University and Poppius School of Journalism.
Former writer, editor, photographer and columnist.
Featured
Orvet speaks through the lens of Swedish culture when he cites precisely such a standard: 'It's ok to be human; it's ok to be you. And on top of that, you can also be this role at the company where we work. It's always having the individual at the forefront.'
Listen to what the human 'you' wants, not what the title on your business card demands.
Orvet said corporations have done a good job at suppressing employees' desire to be productive. Tablets and smartphones don't suppress that desire.
[Huddle is] the jewel in tech venture capitalist Eden Ventures' crown
The breakout success of the year
User Experience is also about creating something that evokes emotion and provides something better, simpler or more effective. Like [...] Soundcloud's simple way to share music and sounds. [They] allow us to play with and explore our human senses, said Jaan Orvet.